Back to School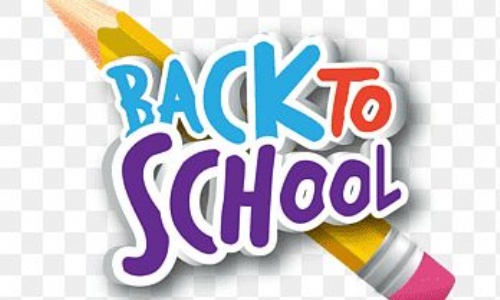 Children are back to school after the summer break on Monday 5th September 2022.
Children know their new class and teacher, having meet with them in their new classroom before the term ended.
Drop off for year 1 to year 6 is at 8:30 - gates will close at 8:45. Parents do not come into school grounds in the morning.
School gates open for parents to collect children at the end of the day at 3:15. Gates close at 3:15.