The wider curriculum
Art and design
Art subjects encourage self-expression and creativity and can build confidence as well as assist initial identity. Creativity can also help with wellbeing, improving health and happiness.
Our curriculum includes practical experiences which help children explore art materials and techniques to develop artist knowledge. The units build on pupils prior knowledge. Each year, children will be involved in a range of art and design activities including observational drawing, painting, pastel work, printing, textiles, clay modelling and 3D construction work.
Children will be helped to develop their knowledge of art forms from different periods and cultures and study different artists' work to inspire and influence their own pieces of art and design.
Computing
Computers are now part of everyday life. For most of us, technology is essential to our lives, at home and at work. 'Computational thinking' is a skill children must be taught if they are to be ready for the workplace and able to participate effectively in this digital world.
At Gladstone Park we aim to be a school which uses technology to inspire and motivate pupils learning and to empower staff; by planning a curriculum which develops not only technological skills but stimulates creativity and empathy enabling them to fulfil their potential as a citizen in a modern global community.
We have an ICT suite in which every class is timetabled for one hour per week. Children will use this time to cover the computing curriculum, as well as develop skills using ICT to support cross curricular learning. In addition, we make use of online platforms which can be used in school and at home to support learning across the curriculum.
Design and technology
Design enables children to use their knowledge from other areas of the curriculum to solve real problems. Skills in design and technology are developed through 'hands on' tasks and projects that involve food technology, textiles, mechanisms, electricity, structures and materials. Cross-curricular links are encouraged to ensure that learning is relevant and meaningful.
Humanities
Our Geography curriculum is designed to equip pupils with knowledge about diverse places, people, resources and natural and human environments so that they can ask questions about the world around them and begin to understand interrelations between the Earth and people. We cover a range of human, physical and environmental topics, learning about things local to us and things much further afield.
History is taught in blocks throughout the year, alternating with geography in a term. Artefacts, museum visits and themed days are used to bring the past to life and pupils widen their historical knowledge through carefully crafted well sequenced units of work. Through our history curriculum, children gain a coherent knowledge and understanding of Britain's past and that of the wider world which helps to stimulate their curiosity to know more about the past.
Modern foreign languages (MFL)
At Gladstone Park Primary School children have weekly lessons in French throughout Key Stage 2 using the resources and units of work from Rising Star French. Our aim is that when children leave Gladstone Park, they will have a natural curiosity and confidence to explore other countries, cultures and languages, accepting that, in a multilingual society it is a valuable skill to be able to communicate effectively with others in another language.
Music
We introduce the children to a broad repertoire of music, both past and present, from around the world to provide a rich and challenging music curriculum that children enjoy. It gives children the opportunity to be creative, collaborate, and be challenged. We aim to promote a love of music and musical skills that can have a positive impact on self-confidence and musicianship.
Through the Charanga scheme and our specialised music teachers from Brent, children will have opportunities to listen to and evaluate music as well as sing, compose and begin to learn instruments with increasing control. They will explore the interrelated dimensions of music, building upon this each year and revisiting areas such as pitch, duration, dynamics, tempo, timbre, texture and structure.
Physical Education
At Gladstone Park, children are taught a range of sports and skills throughout their years. Over time, they develop good 'sports-personship', learn the value of taking part and can become better at supporting other children in their PE journey - thereby embedding values such as fairness and respect.
Children learn to compete individually as well as in teams in a range of sports such as basketball, tennis and athletics. All children are given opportunities to take part and lead teams as well as improve in their skills and abilities. Children become more physically confident and learn about the importance of health and fitness, which supports and promotes a healthy lifestyle both inside of school and out.
Personal, social, health and economic education
Our PSHE education programme, equips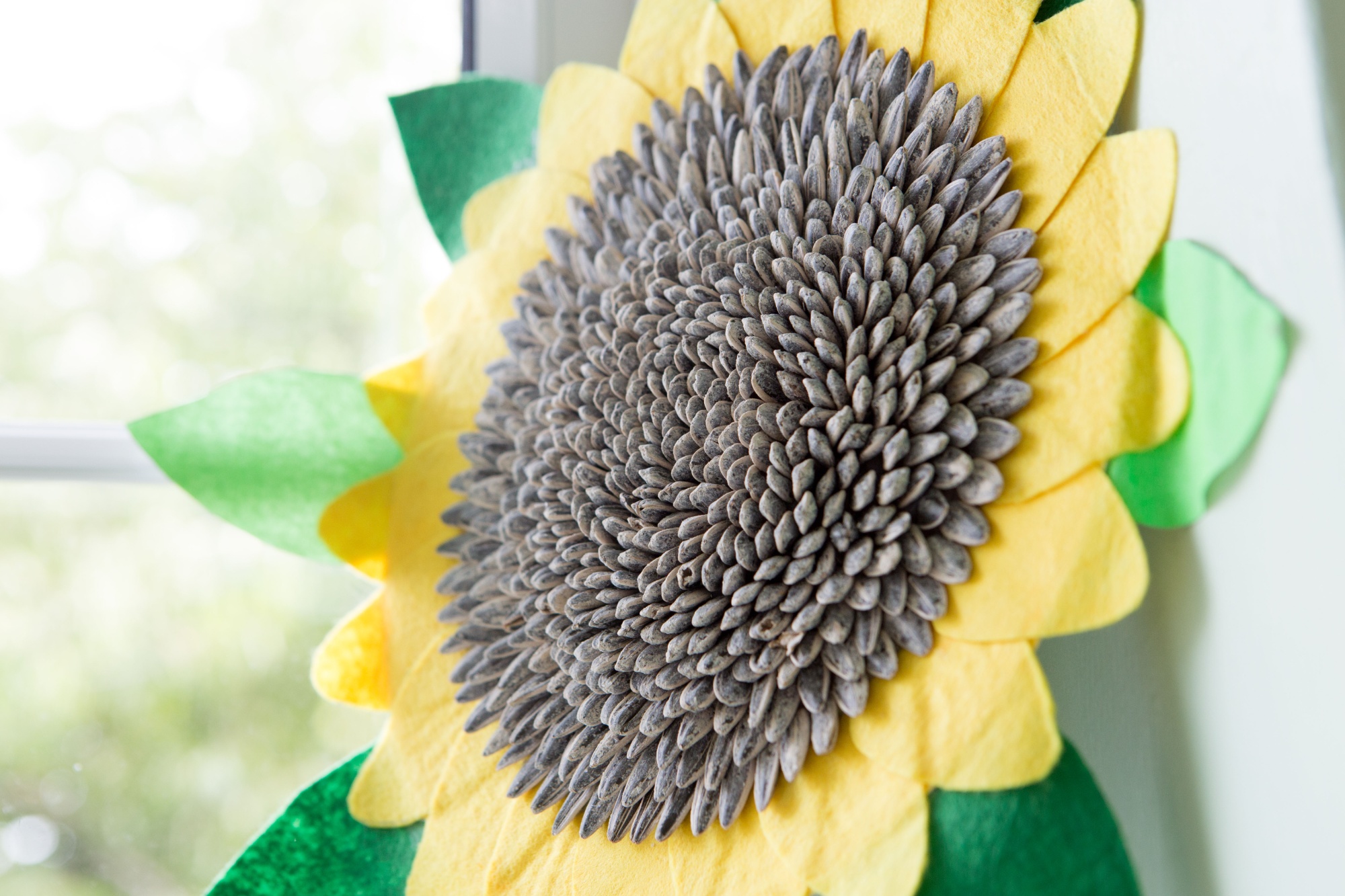 pupils with the knowledge, skills and attributes they need to manage their lives, now and in the future. It helps them to develop a sound understanding of how to stay healthy and safe as well as the skills necessary to make safe and informed decisions.
Religious Education
Religious Education (RE) is taught through enquiry, where pupils not only share their own beliefs and values but build their knowledge and gain a deeper understanding of other religions and world views by forming a relationship with what they learn. The sharing of understanding through experiences and dialogue with others not only supports the spiritual, moral, social and cultural development of pupils, it also promotes the British Values of interfaith harmony and cooperation and the combatting of prejudice and discrimination. By comparing this learning with their own experiences, pupils can then consider and reflect meaningfully to create a more informed view of the world and their place in it.